Institute of Experimental Medicine hosted the members of Institute of Neuroscience, Chinese Academy of Sciences in the framework of ION-KOKI Joint Symposium, held on 9-10 April 2019.
Our group members have a great professional relationship with Yang Yang, assistant professor in the Department of Medicinal Chemistry and Molecular Pharmacology, Purdue University College of Pharmacy. We were happy to welcome Dr. Yang in Budapest!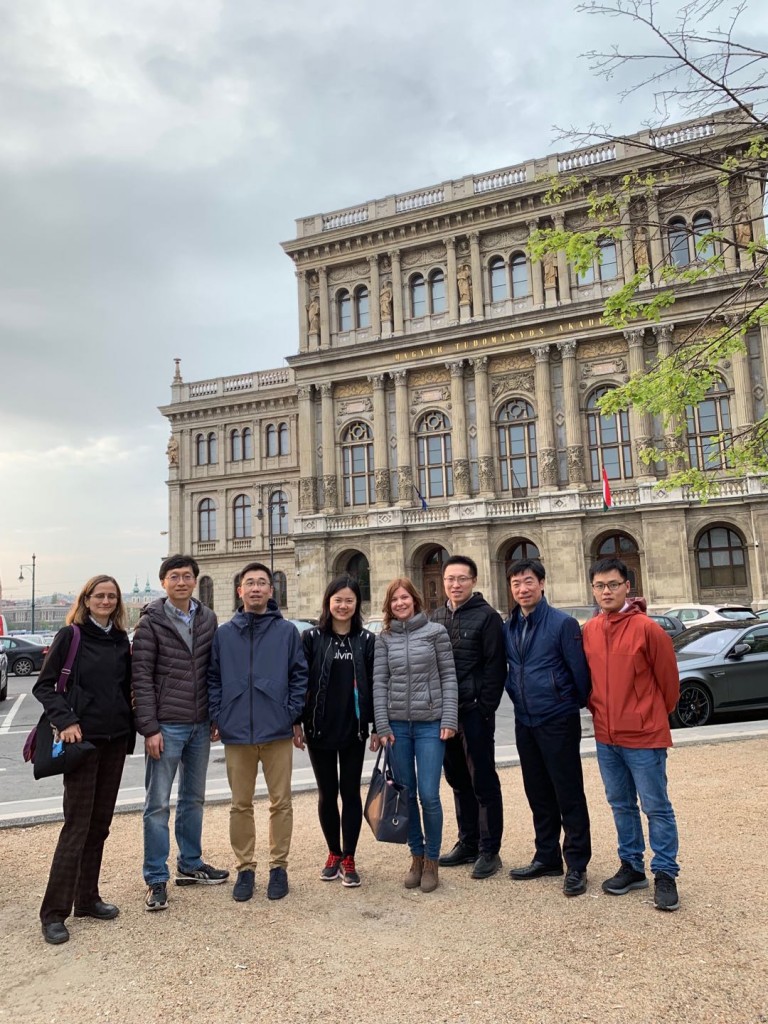 Our group also participated the Joint Symposium, where Balázs Hangya acted as a chair.